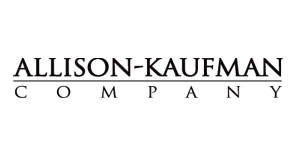 Allison Kaufman
Allison-Kaufman Company, in business since 1920, is one of the oldest and most respected diamond jewelry manufacturers in the United States. Our family owned business has had a commitment to manufacturing the best in fine diamond jewelry for nearly a century. Our quality and workmanship is unsurpassed and our styling is legendary. Our knowledgeable and experienced staff selects only the most brilliant diamonds to be meticulously hand set into exquisite, handcrafted Allison-Kaufman diamond jewelry.
Browse our Allison Kaufman products View all

→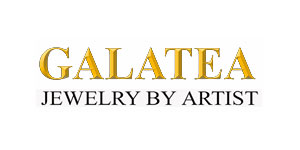 Galatea
When an oyster swallows a grain of sand it feels the discomfort, so it begins to ease the pain by applying a coat of nacre (pearl). It is during this healing process that it creates a beautiful pearl. This is like life itself. It is easy to love in good times, but it takes courage to love through the discomfort of our lives. The gemstone represents the grain of sand, beauty inside and pearl evokes an aura of love,courage and healing. It is this unique transformation that has given birth to the "Diamond in a Pearl" the symbol of love.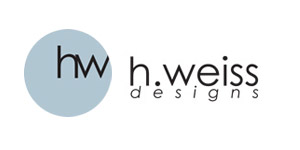 H. Weiss
The H. Weiss Jewelry Collection ranges from extraordinary to casual wear, with an emphasis on designer fashion. From intricate bangle bracelets with hammered finish to luxurious diamond earrings, the H. Weiss Collection will turn heads wherever you go.
Browse our H. Weiss products View all

→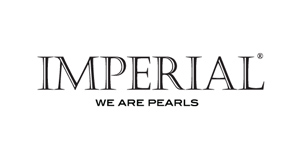 Imperial Pearls
Cultured Pearls are one of the most intriguing, stunning and beloved gems in the world. Imperial cultured pearls are fashioned into jewelry using a wide variety of pearl types. With Akoya pearls, Tahitian pearls, South Sea pearls, freshwater pearls, and Keshi pearls, you can clearly see what makes this collection Imperial.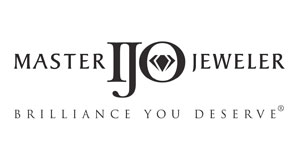 Master IJO Jeweler
As a Master IJO Jeweler, we practice strict ethical values that concern trust, integrity, expertise, and honesty. The Master IJO Jeweler Collection is a result of IJO designers who work together to join magnificent craftsmanship with elegant designs. This collection of fine jewelry is exclusive to Master IJO Jewelers.
Michou
Michou calls her jewelry "Art to Wear," and indeed each piece is a diminutive sculpture created with exquisite, one-of-a-kind details: Tiny, gleaming hinges that move between fluid elements of filigree, granulation, scrollwork, or repoussé; luscious 22K gold vermeil accents; vibrant faceted or cabochon stones set against gleaming sterling silver, polished bright or brushed to a pearlescent finish. Michou's Art to Wear jewelry is perfect for every occasion, with dramatic pieces born of inspired vision and lovingly brought to life by artisans in Bali.
Browse our Michou products View all

→